Thank you for choosing Rustic Inn Creekside Resort & Spa for your Jackson Hole getaway!
We're dedicated to making your stay as enjoyable and stress-free as possible. Please let us know if we can be of assistance with reserving activities with our curated list of preferred vendors, scheduling dinner reservations at one of the many enticing options in Jackson, or arranging amenities prior to your arrival. We highly recommend making arrangements in advance to ensure availability on your day and time of choice. 
We are truly excited to be a part of your Jackson Hole journey and are looking forward to welcoming you soon!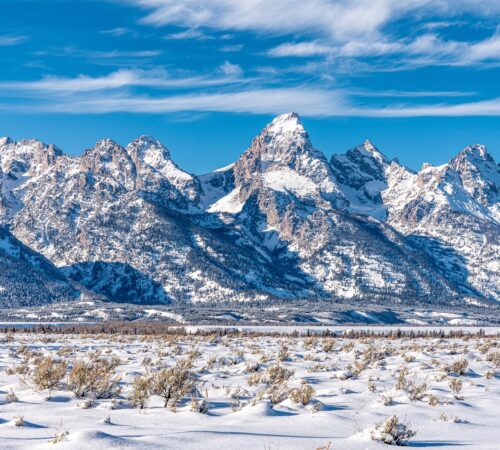 Winter Activities Guide
Jackson Hole offers exciting and unique winter activities like world-class skiing & snowboarding, thrilling dogsled tours, and enchanting sleigh rides. For more details, we invite you to review our Winter Activities Guide linked below or visit the Adventures page.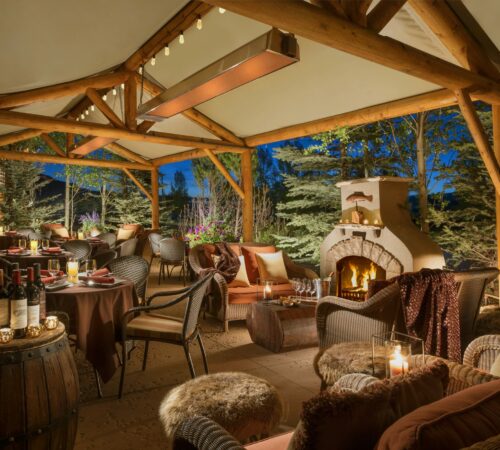 Dining Guide
Indulge in a variety of delectable Jackson Hole dining options – here are some of our favorites!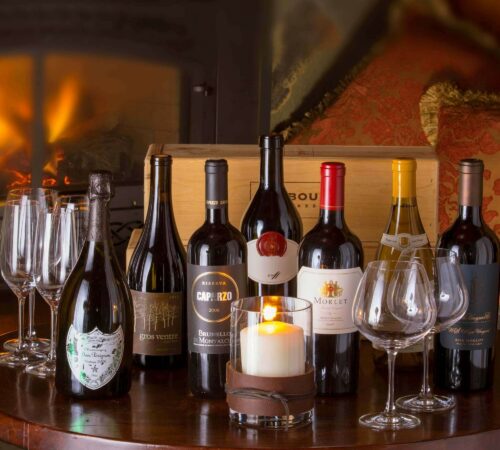 Amenities
Enhance your stay with a variety of amenities, such as floral arrangements, wine, beer, chocolate covered strawberries and other indulgences