Careers at the Rustic Inn at Jackson Hole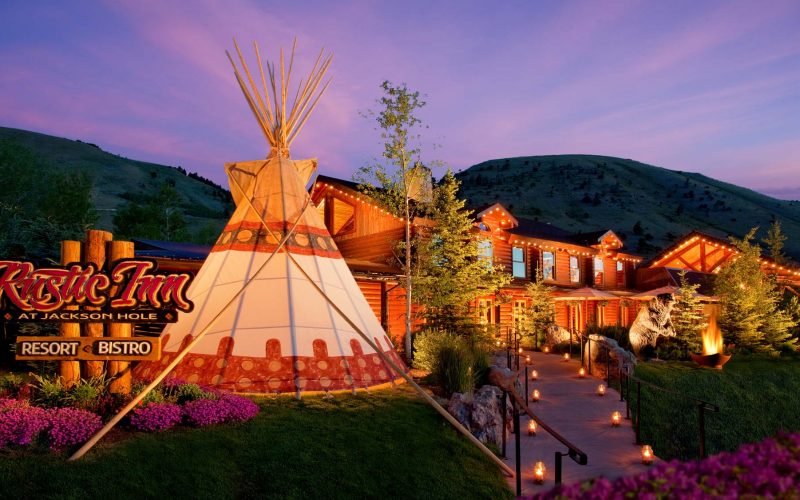 Welcome to Rustic Inn Creekside Resort & Spa at Jackson Hole career page and the first step in the next phase of your career.
Rustic Inn at Jackson Hole is known for its independent brand, company culture, and authenticity in which we operate. Our commitment to career development has created tenure, loyalty, and a family atmosphere.
Innovation, exceptional service, and a dynamic leadership team provide the stability that sets us apart from the sea of brands.
We'd love to hear from you. Contact us at [email protected].