The Spa At Rustic Inn, Jackson Hole WY
The Spa at the Rustic Inn, located in our exclusive Spa Suites Building, is an oasis from the demanding activities and lifestyle of the exquisite Jackson Hole area. This full service spa includes over 2300 square feet of beautiful treatment rooms, a luxury couples massage room with a large soaking tub, a dry sauna and a one of a kind eucalyptus steam room. We use only the best product lines available and the absolute most experienced therapists and technicians. Take a vacation from your vacation and come enjoy Jackson's finest spa.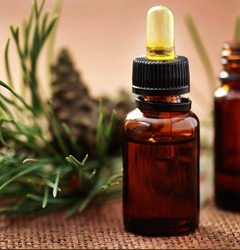 Due to being a small and sought after spa, we encourage you to book as much in advance as possible. We highly recommend calling at least 48 hours in advance. We request that you arrive 10 minutes prior to your appointment to allow time to check in. If you need to change or cancel a spa appointment please notify us at least 24 hours in advance or you will be charged half of your treatment value.
Please refrain from receiving treatments when you are sick or not feeling well. Alcohol is not recommended before of after your spa treatment. We reserve the right to refuse service to any guest at any time.
A customary gratuity of 20% will be added on to your treatments, this can be changed at your discretion.
Request an Appointment
Request an Appointment