Make This Season Memorable At Jackson Hole
Experience the beauty of the West from our Jackson Hole boutique hotel, The Rustic Inn, from the summer scenery to the vast white landscapes of winter. Our Jackson Hole luxury hotel is the ideal destination for adventurers of all types.
Summer activities start Mid-May and run through Late-September.
Click here for the learn the best time to visit the Grand Tetons.
Please click the buttons below for a list of seasonal Jackson Hole activities.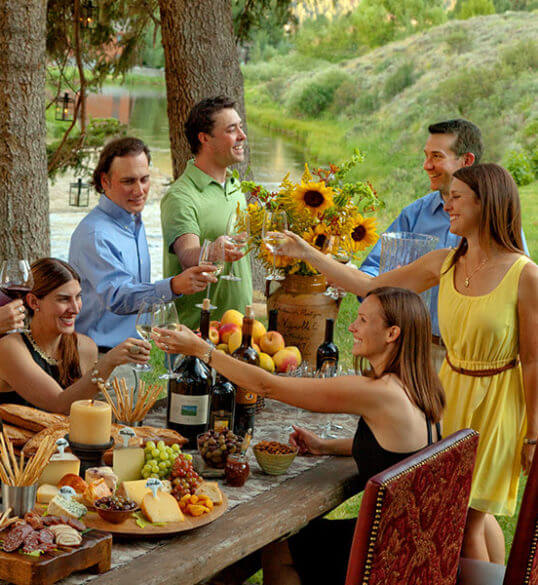 Add these memorable Jackson Hole experiences to your stay:
Summer
Wildlife Tours
Golfing
Fly Fishing
Rafting
Horseback Riding
Rock Climbing
Paragliding
Hiking
Pack Trips & Trail Rides
Kayaking
Summer Rates
Summer Rates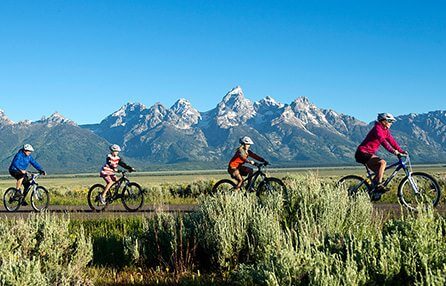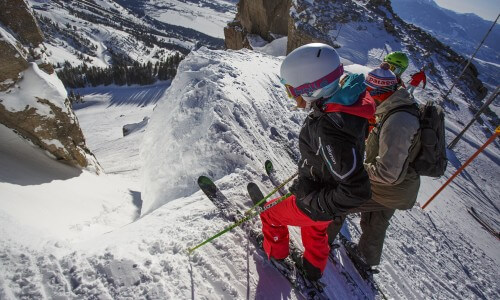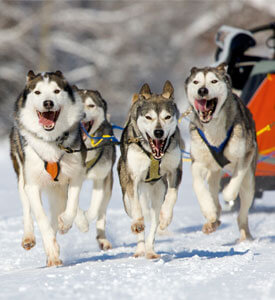 *Items listed on this page can be added to your reservation during the online booking process.